Physicians for Informed Consent Workshop & Luncheon 2019: Medical, science and legal professionals unite to solve critical issues in the areas of vaccine safety and public health laws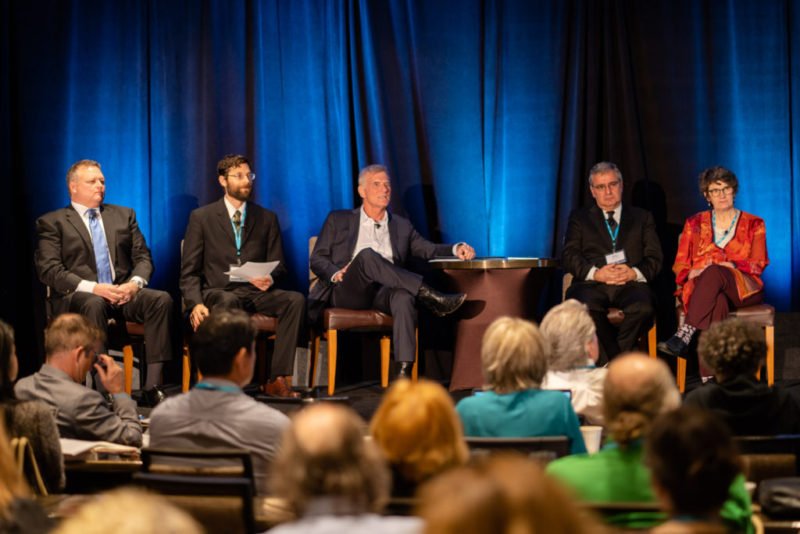 Held March 17, 2019, in Costa Mesa, California, the Physicians for Informed Consent Workshop & Luncheon brought together professionals in the fields of medicine, science, and law for a full day of networking and education, with a focus on solving critical issues in the areas of vaccine safety, public health law, medical exemptions, and vaccine injury.
Vaccine injury is a significant yet underpublicized public health problem. In 1986, in reaction to mounting lawsuits from severe vaccine injuries in children, the U.S. government instituted the National Childhood Vaccine Injury Act (NCVIA). Through this law, manufacturers and healthcare workers became exempt from liability of vaccine injuries and death resulting from vaccination, and the burden of vaccine injury was placed on parents.
To date, knowledge gaps exist in identifying vaccine side effects, injuries and risks. Although physicians are required by law to report vaccine injuries and deaths to the Vaccine Adverse Event Reporting System (VAERS), which is intended to serve as a warning system to detect possible safety issues with U.S. vaccines, as few as 1% of serious vaccine side effects are reported.1 Indeed, the Centers for Disease Control and Prevention (CDC) states, "VAERS receives reports for only a small fraction of actual adverse events."2 Of those reported cases, very few injuries are adequately investigated, even though serious side effects from vaccines include neurological complications such as long-term seizures and permanent brain damage, autoimmune disorders such Guillain-Barré syndrome, and other chronic conditions.
Under California's mandatory vaccination law SB 277, children are required to be administered all state-mandated vaccines, on the same schedule, or be barred from attending public or private school. Mandatory vaccination laws are unscientific and threaten children's health and safety.
"Since the implementation of SB 277 in 2015, a growing number of California physicians with the knowledge and experience to recognize and prevent vaccine injuries have stepped up to help families at-risk for vaccine injuries," said Dr. Shira Miller, PIC president and founder, "and the PIC Workshop & Luncheon provided an important platform for impactful collaboration among colleagues."
Sessions included a morning workshop taught by the late Dr. Toni Bark, founder and medical director for the Center for Disease Prevention & Reversal, and Greg Glaser, PIC general counsel and national coalition director. Dr. Bark has experience as an expert witness in vaccine injury cases and Mr. Glaser is a vaccine rights attorney with a litigation and transactional law background. In their presentation, "Best Practices for Physicians Recommending a Medical Exemption to Vaccination," the speakers discussed the differences between vaccine warnings, precautions, and contraindications, as well as the medical circumstances that increase the risk of vaccine adverse events. Presenters also shared research and emerging science available for protecting at-risk children from vaccine injuries, helping doctors to elevate health outcomes for their patients.
Featured presentations included "Herd Immunity and Compulsory Childhood Vaccination: Does the Theory Justify the Law?" presented by attorney Mary Holland, director, Graduate Lawyering Program, NYU School of Law, and "Mandatory Vaccines & Public Health: The Role of Vaccine Safety" presented by environmental attorney Robert F. Kennedy Jr., chairman of the board, Children's Health Defense. The event closed with the collaborative session "Vaccine Case Law and Precedent in the United States," led by attorneys Mary Holland, Jacques Simon, Greg Glaser, Richard Jaffe, and Brad Hakala.
"We received remarkable feedback from attendees following the event," said Dr. Miller. "We were very pleased to be able to host an event where doctors could work together to explore better solutions for improving public health."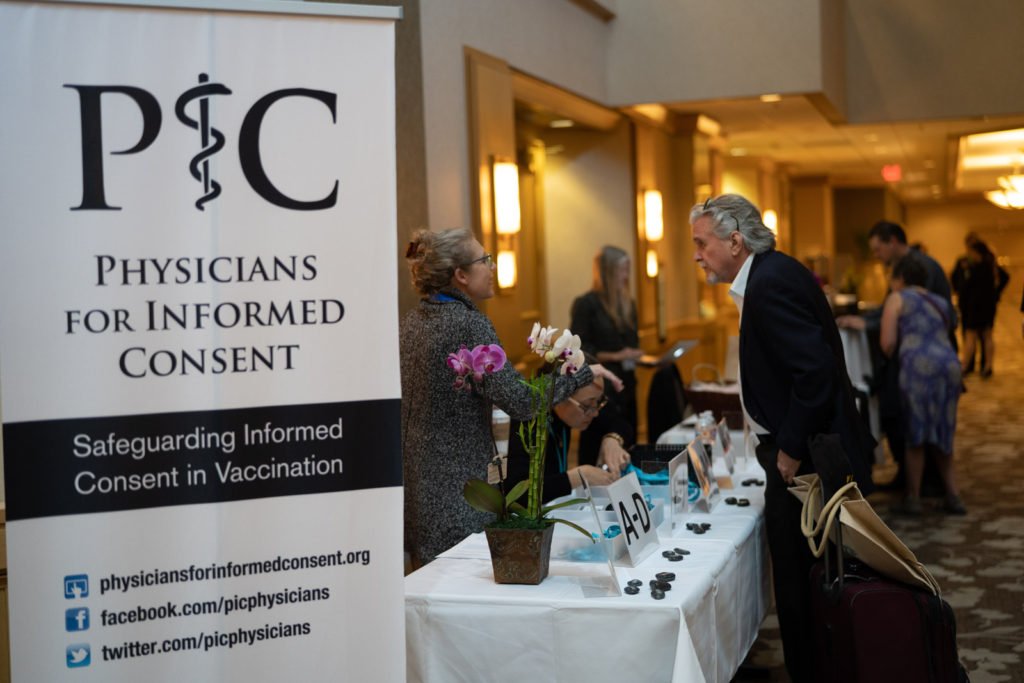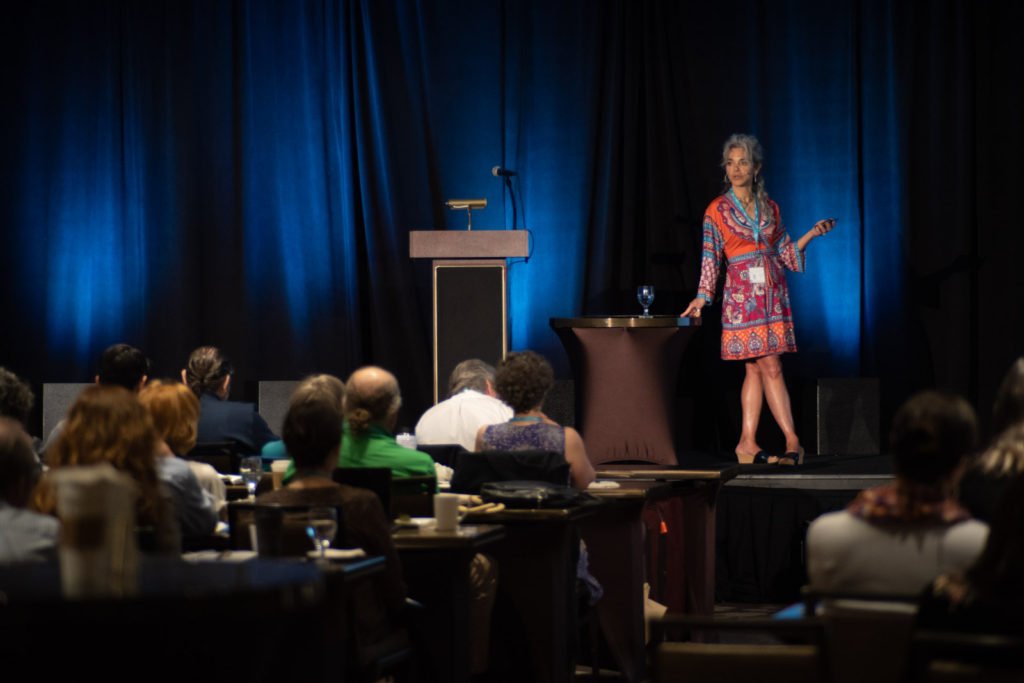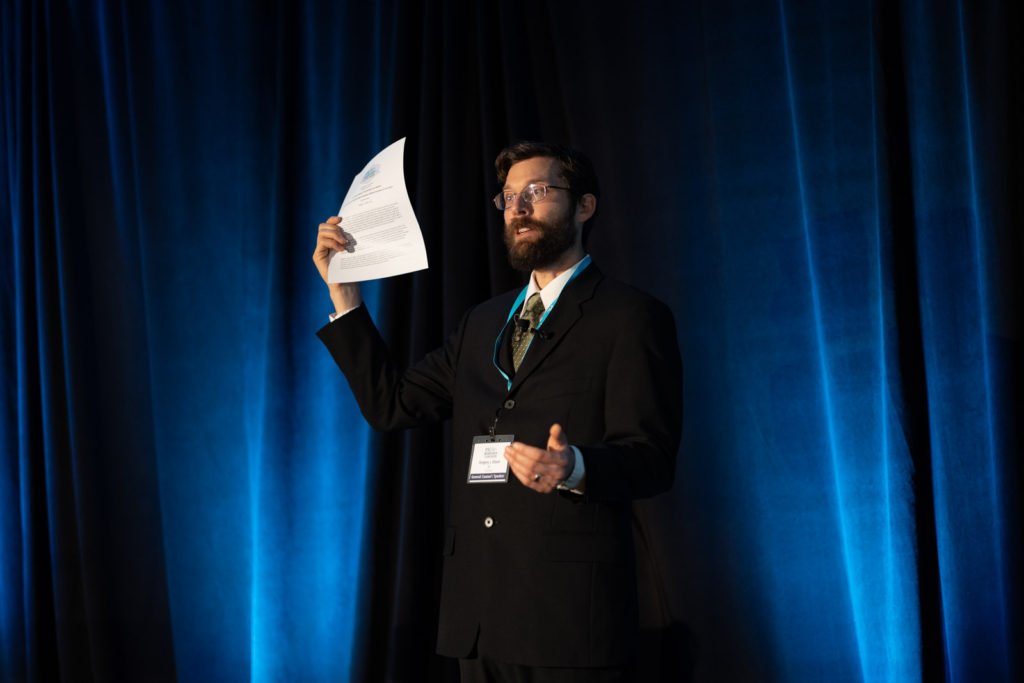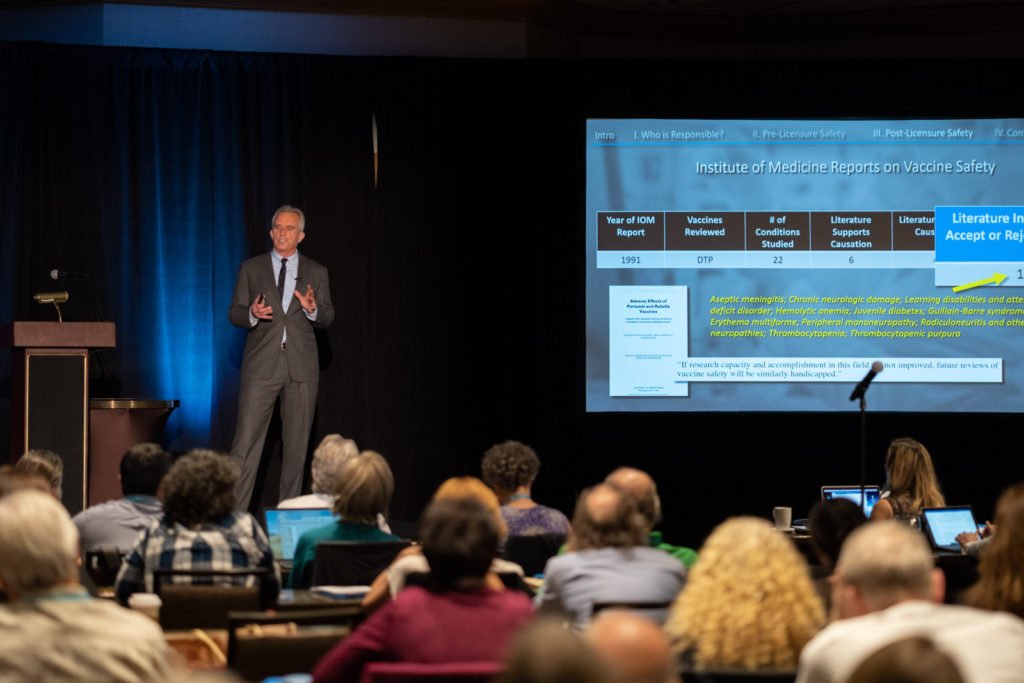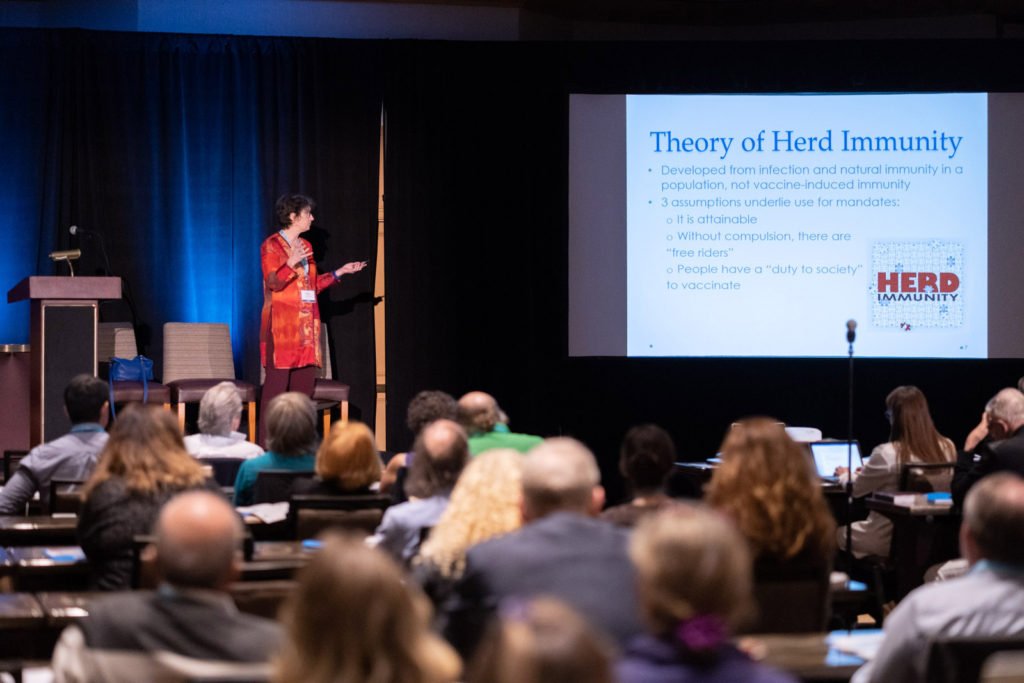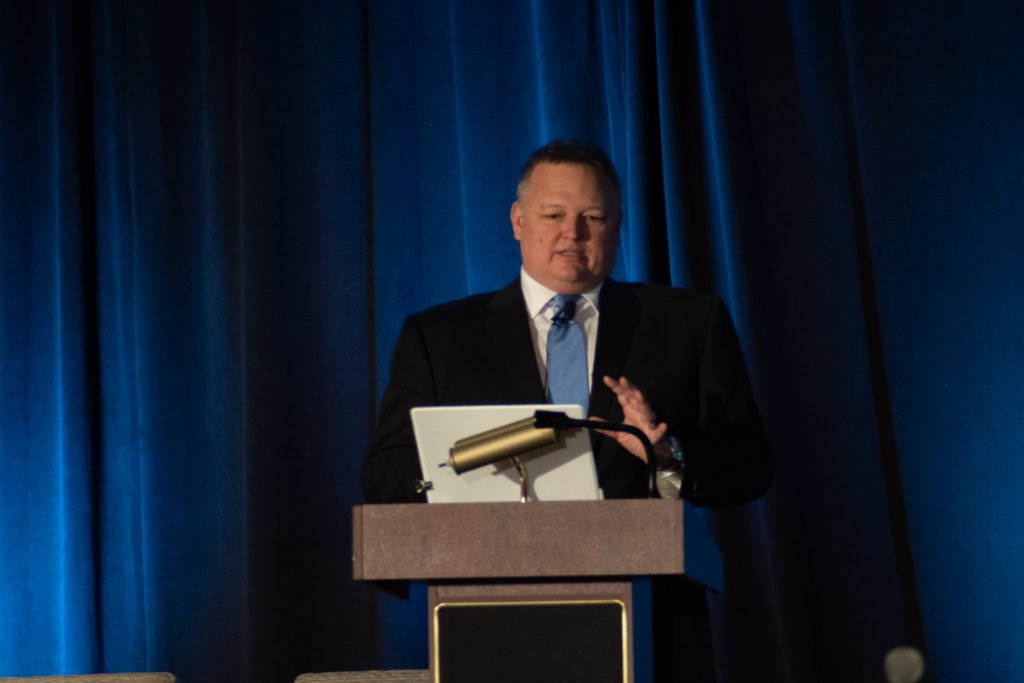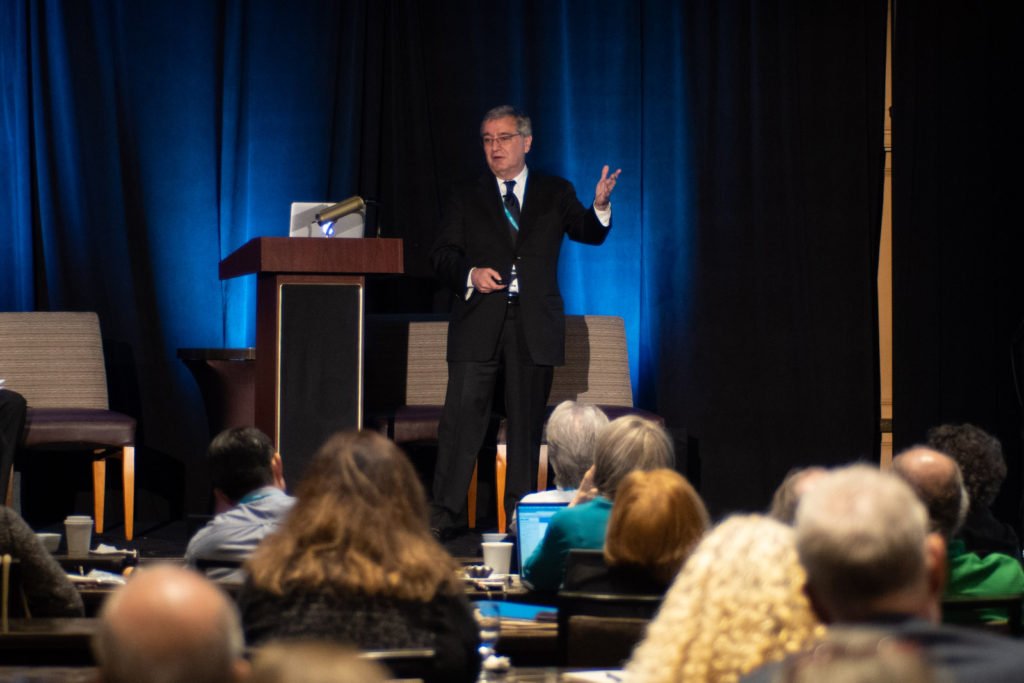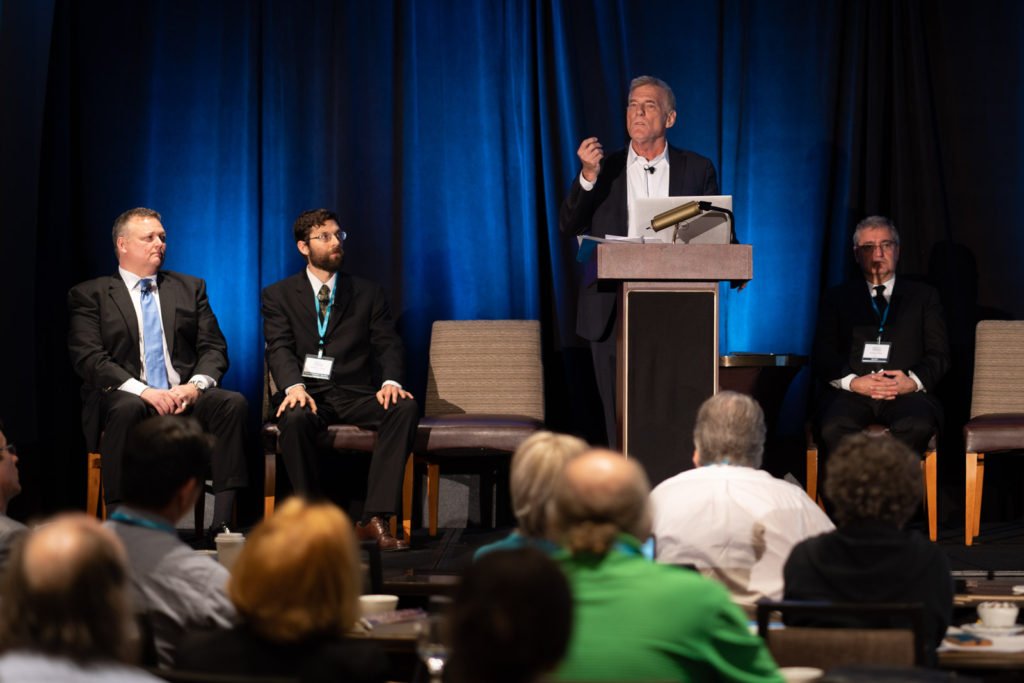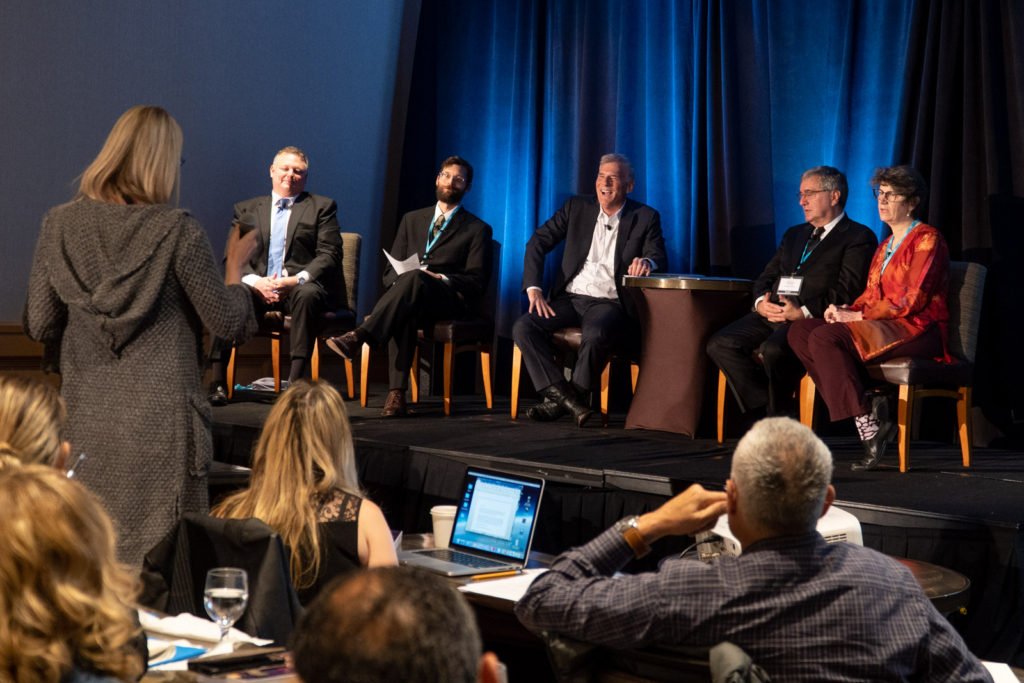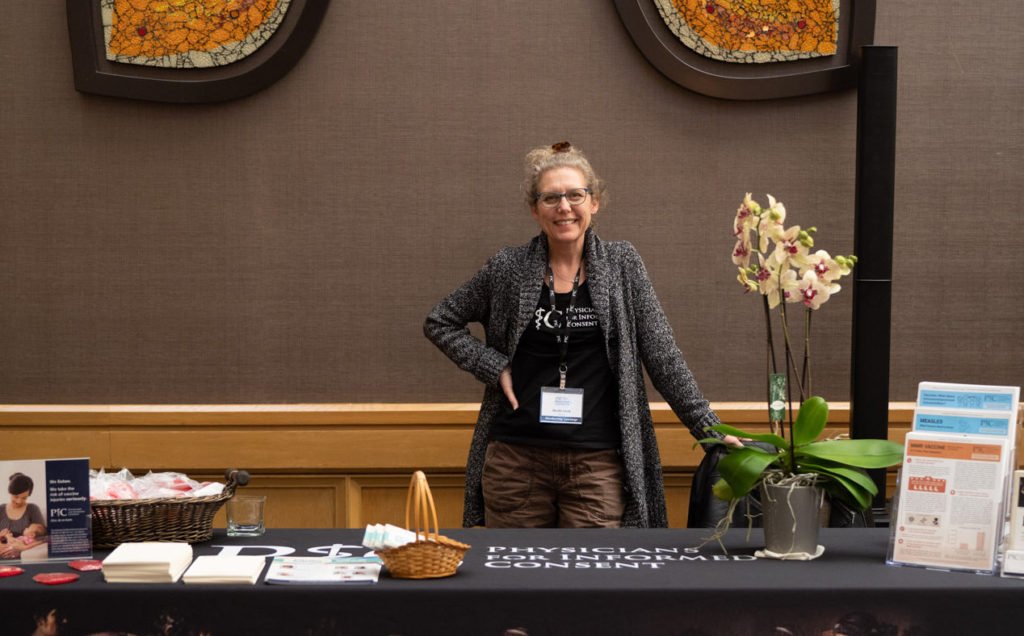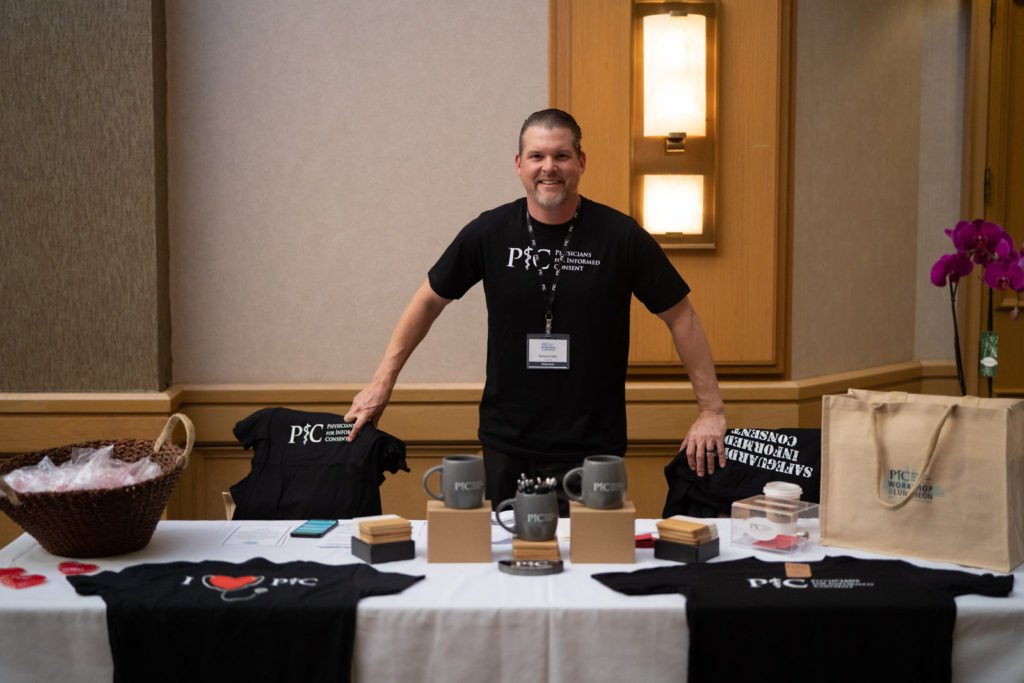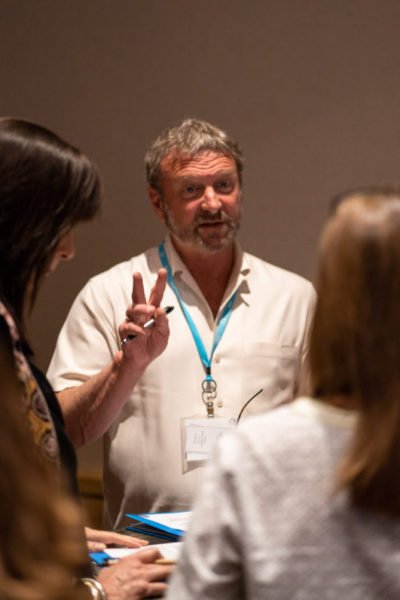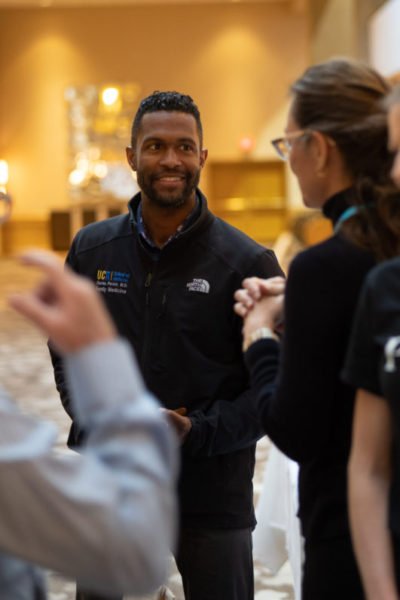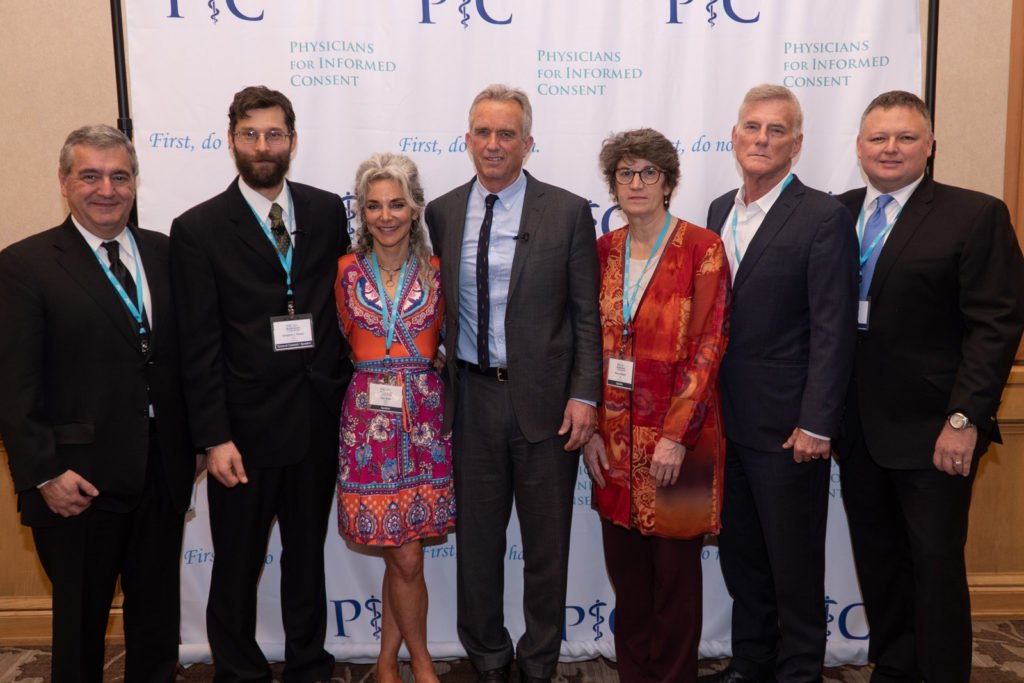 References
Kessler DA. Introducing MEDWatch. A new approach to reporting medication and device adverse effects and product problems. JAMA. 1993 Jun 2;269(21):2765-8. [Source]
Physicians for Informed Consent. Newport Beach (CA): Physicians for Informed Consent. Measles – vaccine risk statement (VRS); updated 2019 Sep. [Source]
Special Note: We'd like to thank all the members, volunteers and donors who made the PIC Workshop & Luncheon a success. The event was made possible because of you!
PIC is the first physicians group dedicated to safeguarding informed consent in vaccination and as an independent nonprofit organization, we rely on donations to continue to educate and inform the public about infectious diseases and vaccines. 
Help accelerate our work by making a tax-deductible donation.