To consent to a vaccine, you must be informed – hence the term informed consent. Watch the videos below from leading-edge doctors, scientists, and educators, and become more informed.
Physicians for Informed Consent (PIC) is a 501(c)(3) nonprofit organization that unites doctors, scientists, public health researchers, educators, and concerned citizens who are compelled to safeguard the medical ethic of informed consent. With a growing membership of doctors in nearly every medical discipline—including specializations in pediatrics, internal medicine, neurology, immunology, and infectious diseases—PIC is challenging outdated paradigms and changing the cultural perception of mandatory vaccination laws. Watch the educational videos below and find out what the vaccine controversy is all about.
PIC videos are made possible by generous donations from people like you.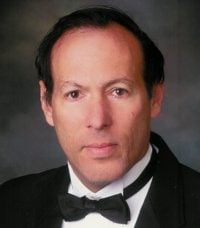 Misadventures with the Chickenpox Vaccine – A Whistleblower Story
Gary Goldman, Ph.D.
Gary Goldman, Ph.D., presents his varicella vaccine findings and whistleblower experience as a lead research analyst in the Antelope Valley Varicella Active Surveillance Project. He describes how a national chickenpox vaccine program altered the epidemiology of shingles, and ways in which the CDC manipulated data to conceal the unwanted outcomes that occurred.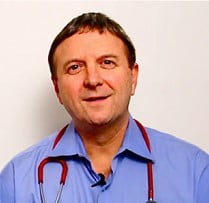 A Pediatrician's Perspective on Mandatory Vaccination Laws
Paul Thomas, M.D.
Paul Thomas, M.D., shares his journey from board-certified pediatrician administering the myriad of vaccines recommended by the CDC and AAP, to becoming fully informed about vaccine risks and making changes in his practice to improve patient health outcomes.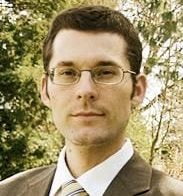 Legal Facts That Parents, Doctors, and Schools Need to Know
Greg Glaser, Esq.
Greg Glaser, Esq., is a vaccine rights attorney and general counsel for Physicians for Informed Consent. Here he discusses his extensive experience counseling parents, doctors, and schools on the scope and limitations of SB277, California's new vaccination law for students. Greg also provides answers to frequently asked questions about SB277, including why the law is currently being perceived as constitutional.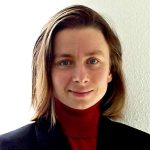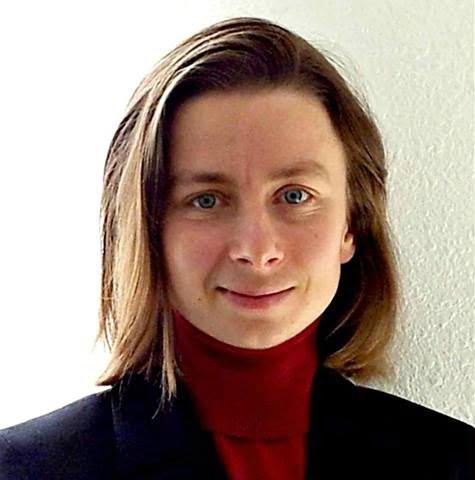 Classroom Herd Immunity Vs. Lifelong Immunity
Tetyana Obukhanych, Ph.D.
Dr. Tetyana Obukhanych, Ph.D. in immunology, discusses the vaccines mandated for school attendance by SB277 in relation to their impact, or lack thereof, on the prevention of disease transmission and herd immunity in the classroom versus public spaces, such as Disneyland.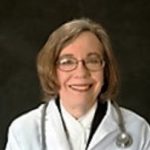 Investigating Vaccines: The Rules of Evidence
Jane Orient, M.D.
Jane Orient, M.D., is the executive director for the Association of American Physicians and Surgeons (AAPS). She is an author and clinical lecturer, and has been in solo practice in general internal medicine since 1981. Additionally, Dr. Orient is the recipient of PIC's 2017 Leadership Excellence award for her longstanding commitment to safeguarding informed consent in vaccination.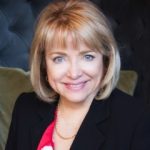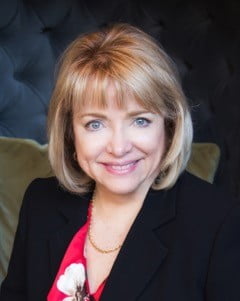 From Nuremberg to California: Why Informed Consent Matters in the 21st Century
Barbara Loe Fisher
Barbara Loe Fisher, co-founder and president, National Vaccine Information Center (NVIC), reviews the history of human rights and presents a defense for the human right to exercise informed consent to vaccine risk taking. Positioned within the context of vaccine science, policy and law issues being debated today, her presentation empowers healthcare professionals and grassroots vaccine safety and choice advocates with information they can use when taking action in their own communities.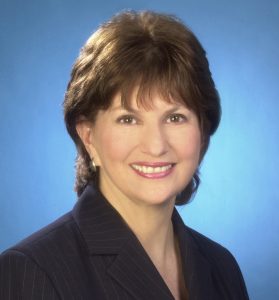 MADD Founder Candace Lightner on Leadership and Creating Cultural Change
Candace Lightner, the legendary founder of Mothers Against Drunk Driving (MADD) and president of We Save Lives, is interviewed by Physicians for Informed Consent founder and president, Dr. Shira Miller. Best known for changing the cultural norm and acceptance of drinking and driving, Ms. Lightner shares her experience with vaccine injury and action steps for leadership and creating cultural change.
PIC Inaugural Meeting Award Speeches – March 12, 2017
With great appreciation and thanks to the exceptional legislators who voted "No" on SB 277, Physicians for Informed Consent (PIC) presents its "Excellence in Ethics" award to Assemblyman Travis Allen, Assemblyman Matthew Harper, and Senator Joel Anderson.
The PIC Story
Physicians for Informed Consent (PIC) is a 501(c)(3) educational charity launched on July 1, 2016–the day California's new mandatory vaccination law (SB277) went into effect. This launch video features the story of PIC's founding members, advisors, and directors, and was first shown live at PIC's Inaugural Meeting and Luncheon on March, 12, 2017 in Costa Mesa, CA.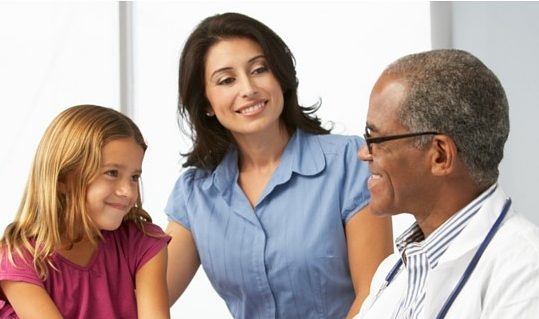 Are You a Physician?
Join Your Colleagues
We Need Your Membership to Help Us Safeguard Informed Consent in Vaccination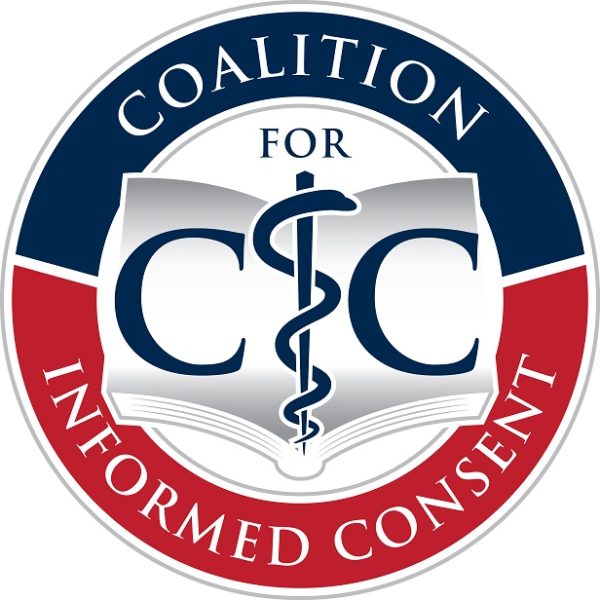 Attn: Businesses and Organizations!
Join the Global Effort to Protect Families from Mandatory Vaccination Laws.
It's empowering. It will help
safeguard informed consent.
It's free.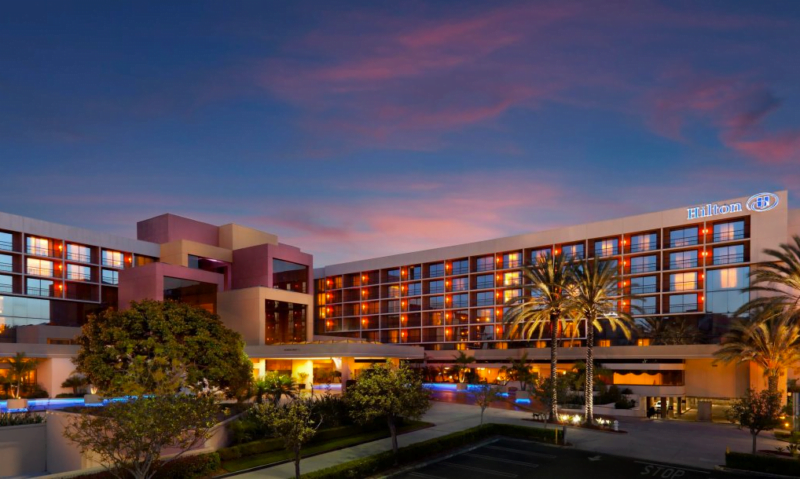 2017 PIC Annual Meeting
Highlights and photos from our annual meeting, held in March 2017 in Costa Mesa, California
Learn more