PHYSICIANS FOR INFORMED CONSENT - FEATURED VIDEO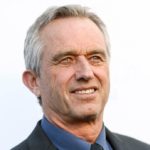 RFK Jr. on Mandatory Vaccines & Public Health
Robert F. Kennedy Jr., Esq
At the Physicians for Informed Consent Workshop & Luncheon in 2019, Mr. Kennedy explores key scientific research gaps in vaccine safety review and surveillance. Of vital importance to the future of public health, Mr. Kennedy diligently tracks the growth curve of childhood chronic illness in tandem with the growth curve of the childhood vaccination schedule, shining a light on the importance of vaccine exemptions to the health of a nation. THIS VIDEO HAS BEEN BANNED ON BOTH YOUTUBE AND VIMEO.
Physicians for Informed Consent videos are made possible by generous donations from people like you.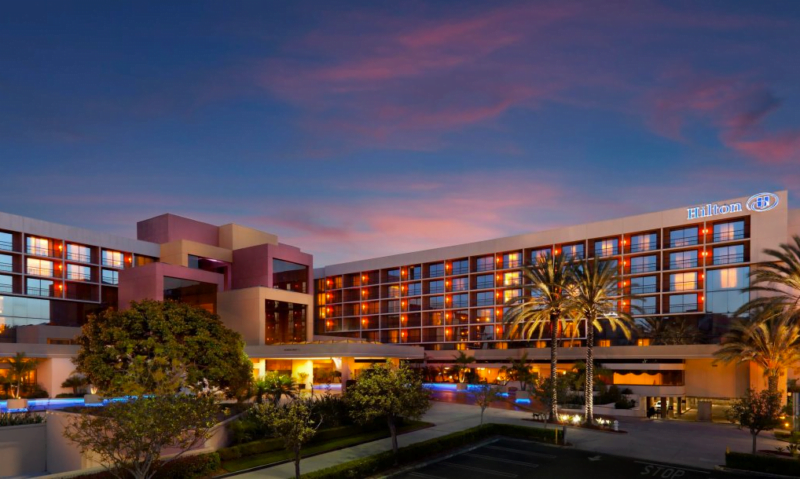 Physicians for Informed Consent (PIC) Workshop & Luncheon
Highlights and photos from PIC's meeting, held in March 2019 in Costa Mesa, California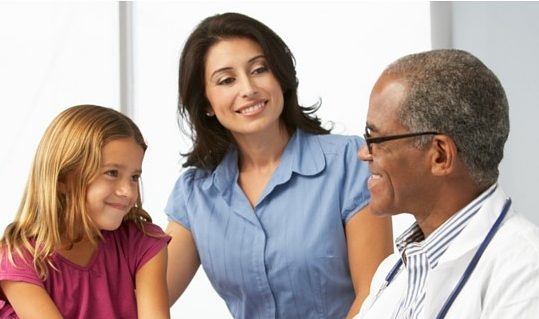 Are You a Physician?
Join Your Colleagues
Your Membership Helps to Safeguard Informed Consent in Vaccination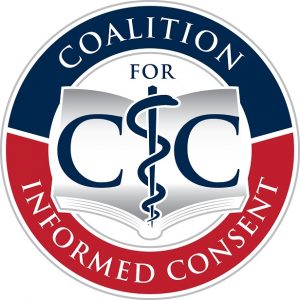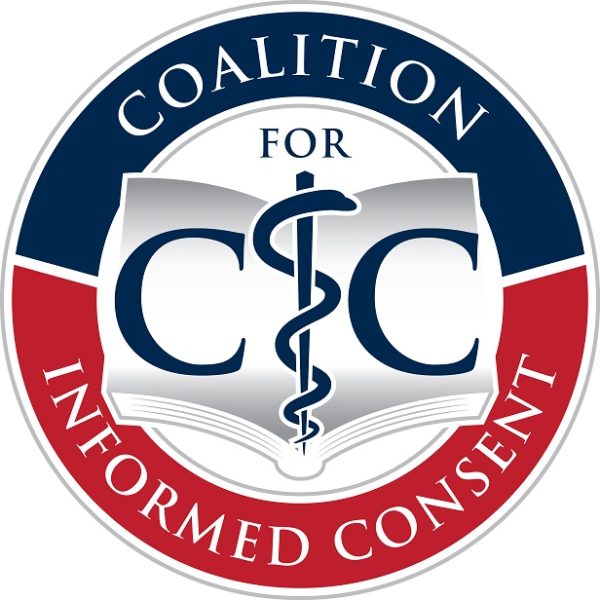 Attn: Businesses and Organizations!
Join the Global Effort to Protect Informed Consent in Vaccination.
It's Empowering.
It Protects Public Health.
It's Free.