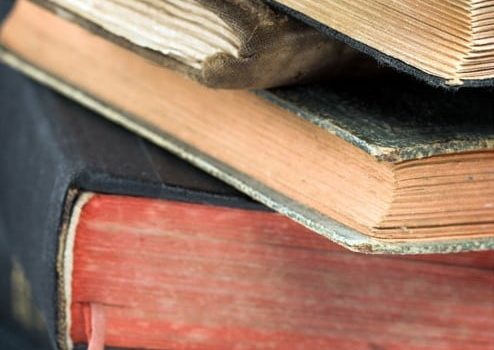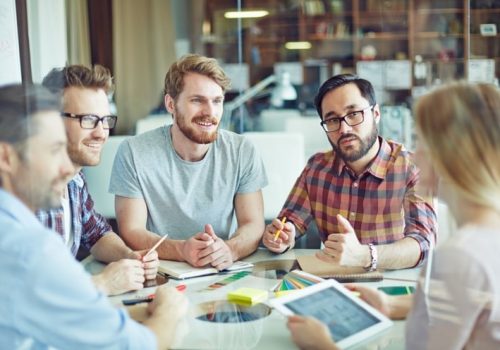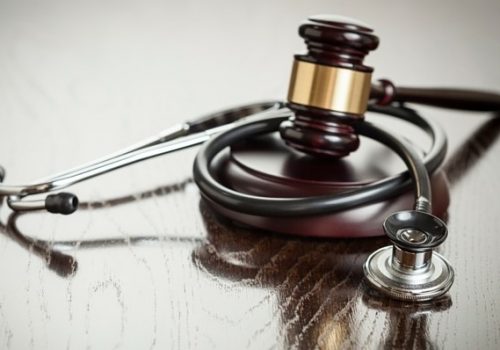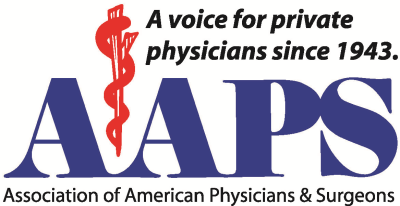 Shockingly, the public is currently being bullied to consent to vaccination either for themselves or for their children. They are being threatened with the loss of freedom to attend school or keep their job…across the country. When consent to a medical procedure is obtained in this manner, it is not by informed consent, but by coerced consent–a practice which should not exist in a free society.
Through our professional voice, PIC brings awareness to the abundance of physicians and scientists opposed to mandatory vaccination laws, and educates the public on infectious disease, the immune system, and informed consent. In addition, we assist and support patients and doctors who are being bullied by mandatory vaccination laws.
We need your membership to amplify our voice, educate the public, and raise awareness.
Memberships are available for doctors, researchers/scientists, medical students, residents, and the general public.
Please join today, as our cause is critical and time is of the essence.
We are a 501(c)(3), tax exempt charitable organization.
Not ready to join? Consider making a donation here.
Limited Legal Services Plan
All qualifying members have access to our Limited Legal Services Plan, run by Greg Glaser, J.D.. To learn more about the Limited Legal Services Plan, click here.

Private Web Forum
All qualifying MD/DO members have access to our private web forum, and may attend private meetings and events. The forum is a great place to find educational materials for your practice and/or discuss difficult cases with your colleagues or just ask questions.
Speaker Seminars
All qualifying MD/DO and Doctoral members may attend PIC's regular Speaker Seminars, conducted online by tele-video conferencing.
AAPS
All qualifying MD/DO members are eligible to receive an introductory one year complimentary membership to AAPS. Click here to learn more about AAPS.