Physicians for Informed Consent Hosts Major Vaccine Safety Conference
Registration Now Open for Public Educational Conference
FOR IMMEDIATE RELEASE: February 15, 2017
Contact: pr@picphysicians.org 
Los Angeles, Calif. — Physicians for Informed Consent (PIC), the newly formed nonprofit organization dedicated to safeguarding informed consent in vaccination, has announced open registration for its Inaugural Meeting & Luncheon. Doctors, scientists, and attorneys will join dedicated parents and distinguished groups in the community to discuss vaccination safety issues and the need to preserve informed consent for all medical procedures, including vaccination. This public meeting, hosted by PIC, will take place at the Hilton Hotel in Costa Mesa, CA, on March 12, 2017.
Candace Lightner of Mothers Against Drunk Driving (MADD), public health researcher Gary Goldman, Ph.D., immunologist Tetyana Obukhanych, Ph.D., and pediatrician Paul Thomas, M.D., are among the extensive and distinguished line-up of speakers.
PIC is a nonprofit organization that was formed after the passing of CA SB277, a law that mandates all children be vaccinated on the same schedule in order to attend both public and private school—effectively eliminating informed consent for vaccination. PIC asserts that mandating vaccines is unethical and threatens public health and safety because the science is not settled.
"Vaccine mandates endanger public health," said Dr. Shira Miller, PIC founder and president. "A growing number of physicians, scientists, attorneys, and other community leaders are advocating for scientific integrity, and the right to informed consent for vaccination, just like all other medical procedures. We are pleased to provide the much-needed platform for education on infectious disease, the immune system, and informed consent."
Vaccine injury is under-recognized and poorly publicized. Despite the estimate that less than 10 percent of injuries are ever reported, the government has awarded $3.2 billion to victims of vaccine injury through the Vaccine Injury Compensation Program. Vaccine makers themselves, in addition to physicians, have been indemnified from liability for vaccine injuries since 1986.
Physicians for Informed Consent is a 501(c)(3) tax-exempt resource for doctors, scientists, and parents who seek to preserve informed consent and limit government involvement in medical decision-making. PIC works to eliminate mandatory vaccination laws in California and throughout the United States. To view the entire Inaugural Meeting & Luncheon schedule and register for the event, visit physiciansforinformedconsent.org.
###
CLICK HERE to view this press release on PRWeb.
CLICK HERE to view more PIC news.
Physicians for Informed Consent
Inaugural Meeting & Luncheon 2017
Program


PIC MD/DO/DOCTORAL MEMBERS-ONLY SESSIONS
7:30 a.m. – Badge Pickup and Breakfast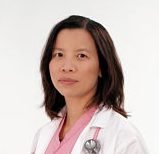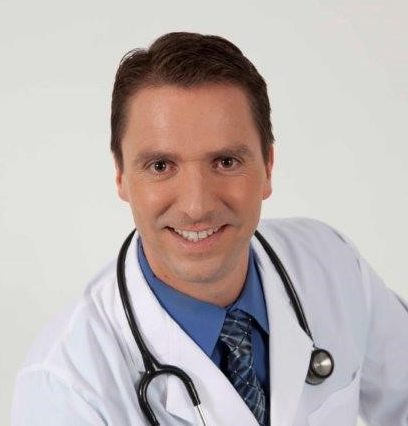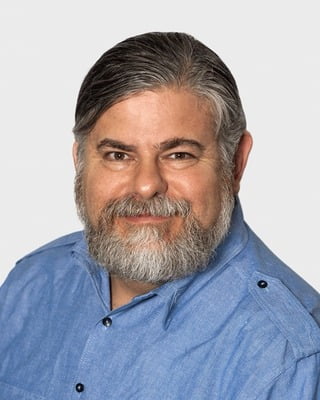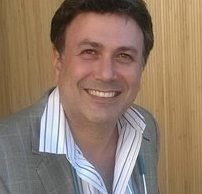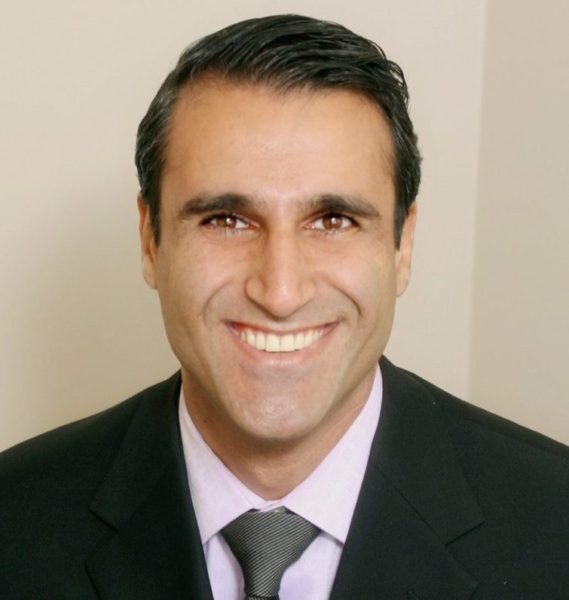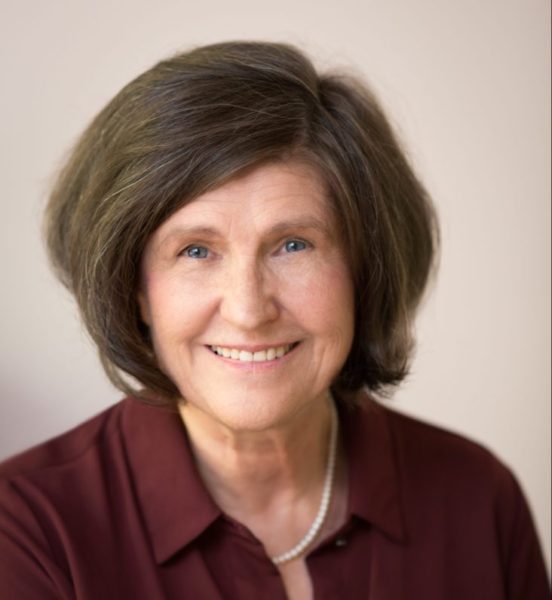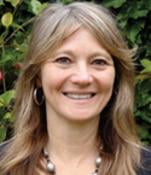 8:30 a.m. – Physician Panel: How to Evaluate Patients for Vaccine Adverse Events
LeTrinh Hoang, D.O. – Pediatrics (CA)
Kelly Sutton, M.D. – Internal Medicine (CA)
Bob Sears, M.D. – Pediatrics (CA)
Pejman Katiraei, D.O. – Pediatrics (CA)
Ken Stoller, M.D. – Hyperbarics (CA)
Stacia Kenet, M.D. – Pediatrics (CA)
Edmond Sarraf, M.D. – Pediatrics (CA)
Moderator: Paul Thomas, M.D. – Pediatrics (OR)
At this training workshop, our specialist physicians will share their tools for evaluating patients for vaccine adverse events. After attending this session, doctors will be able to reduce the risk of vaccine injuries in their practice on Monday morning.
9:30 a.m. – Legal Panel
Richard Jaffe, Esq., (CA); Jacques Simon, Esq., (NY); Greg Glaser, Esq., (CA)
Moderator: Diane Miller, Esq., (MN)
This legal panel of attorneys will examine SB277, the new California law that mandates all children receive a one-size-fits-all vaccine prescription in order to attend both public and private schools. These experts will discuss best practices for physicians writing medical exemptions, as well as the legal standards for alternative methods in diagnosis and treatment and their application in the vaccine field.
10:30 a.m. – Break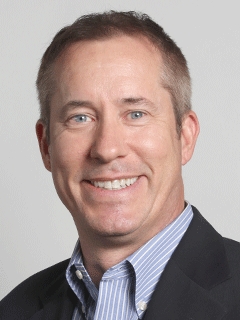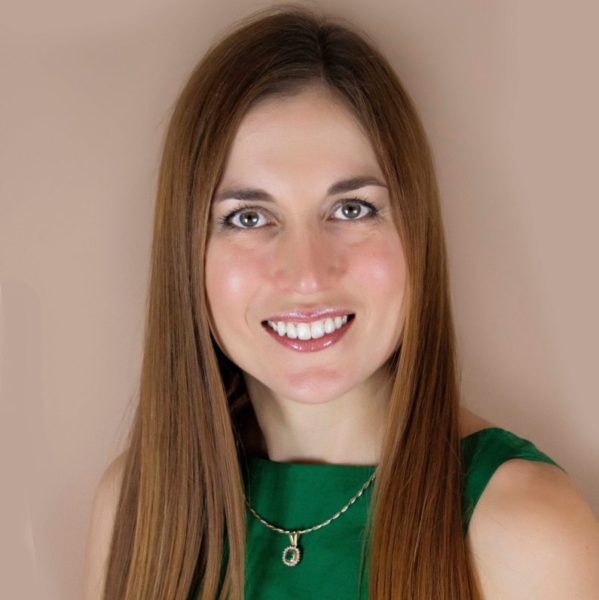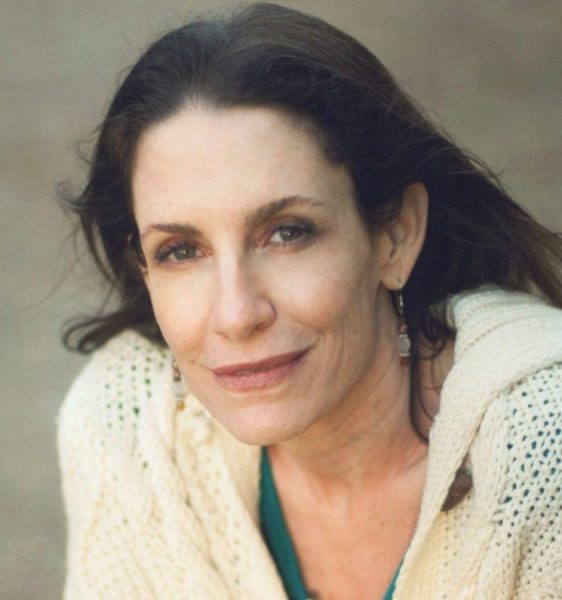 GENERAL SESSIONS
MCs: Doug Mackenzie, M.D., (CA); Cammy Benton, M.D., (NC); Michelle Veneziano, D.O., (CA)
9:30 a.m. – Badge Pickup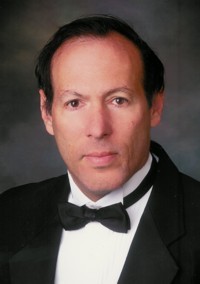 11:00 a.m. – Keynote Address: Misadventures with the Chickenpox Vaccine
Gary Goldman, Ph.D.
Mississippi
Dr. Gary Goldman was hired by the Los Angeles County Department of Health Services to conduct epidemiological studies for the CDC's pilot varicella (chickenpox) vaccination program in Antelope Valley, California, from 1995 through 2002. In this keynote address, Dr. Goldman will present his varicella vaccine findings and whistleblower experience as a lead research analyst in the Antelope Valley Varicella Active Surveillance Project. He will describe how a national chickenpox vaccine program altered the epidemiology of shingles, and ways in which the CDC manipulated data to conceal the unwanted outcomes that occurred. The CDC published all of his studies with positive results but forbid the publication of any negative effects, prompting Dr. Goldman to resign.
12:00 p.m. – Organic Luncheon & Awards
Senator Joel Anderson, Assemblyman Matthew Harper, and Assemblyman Travis Allen, will be honored with PIC's "Excellence in Ethics" Award for voting NO on SB277.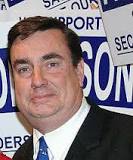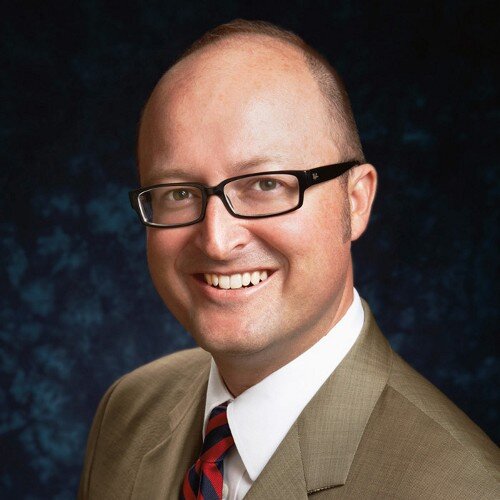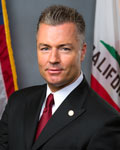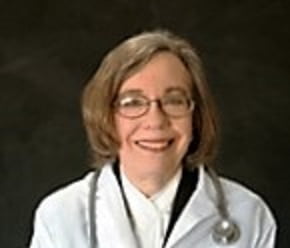 12:40 p.m. – Investigating Vaccines: The Rules of Evidence
Jane Orient, M.D., Executive Director, Association of American Physicians and Surgeons (AAPS)
Arizona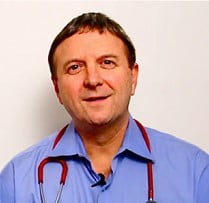 1:00 p.m. – A Pediatrician's Perspective on Mandatory Vaccination Laws
Paul Thomas, M.D.
Oregon
Dr. Paul Thomas will share his journey from board-certified pediatrician administering the myriad of vaccines recommended by the CDC and AAP, to becoming fully informed about vaccine risks and making changes in his practice to improve patient health outcomes.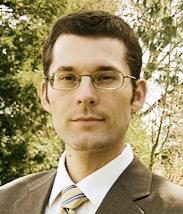 1:50 p.m. – SB277 Frequently Asked Questions
Greg Glaser, Esq., General Counsel, Physicians for Informed Consent (PIC)
California
Vaccine rights attorney Greg Glaser will discuss his extensive experience counseling parents, doctors and schools on the scope and limitations of SB277, California's new vaccination law for students. He will provide answers to frequently asked questions about SB277, including why the law is currently being perceived as constitutional.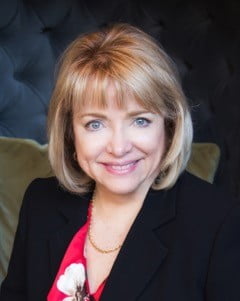 2:20 p.m. – From Nuremberg to California: Why Informed Consent Matters in the 21st Century
Barbara Loe Fisher, Co-Founder & President, National Vaccine Information Center (NVIC)
Virginia
Barbara Loe Fisher will briefly review the history of human rights, defined in the U.S. as natural rights or civil liberties, and present a defense for the human right to exercise informed consent to vaccine risk taking. Positioned within the context of vaccine science, policy and law issues being debated today, her presentation will empower healthcare professionals and grassroots vaccine safety and choice advocates with information they can use when taking action in their own communities.
3:05 p.m. – Break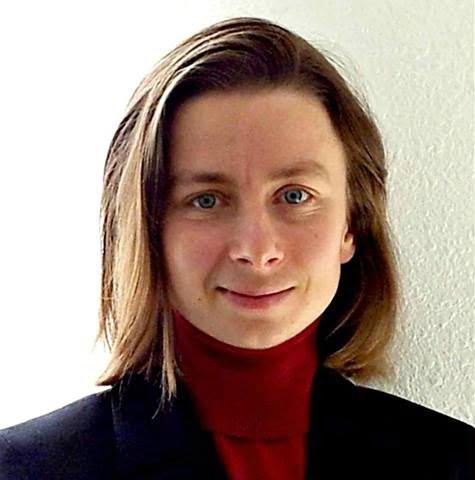 3:30 p.m. – Classroom Herd Immunity vs. Lifelong Immunity
Tetyana Obukhanych, Ph.D., Immunology
Washington
The objective of this lecture is to discuss vaccines mandated for school attendance by SB277 in relation to their impact (or lack of thereof) on the prevention of disease transmission and herd immunity in the classroom versus public spaces, such as Disneyland.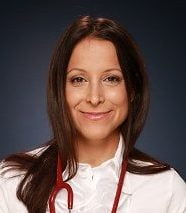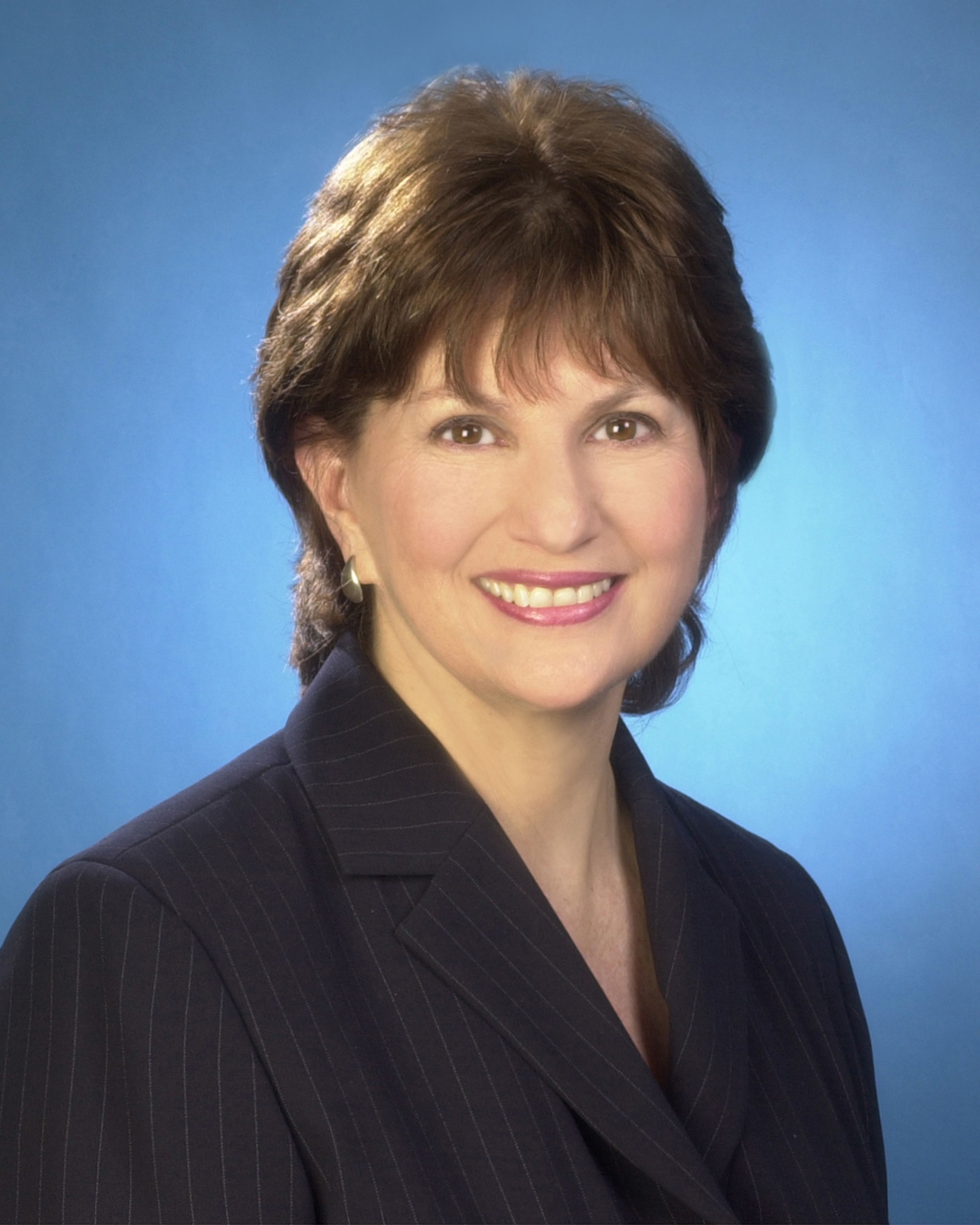 4:15 p.m. – Leadership & Creating Cultural Change
Dr. Shira Miller Interviews Candace Lightner, President & Founder, We Save Lives;
Founder, Mothers Against Drunk Driving (MADD), Virginia.
As the founder of MADD, Candace Lightner was able to change the culture at a time when drinking and driving was considered "the only socially acceptable form of homicide." Dr. Shira Miller will interview Ms. Lightner on a broad range of topics, including her experience with vaccine injury, why she supports informed consent, and action steps for leadership and creating cultural change.
5:00 p.m. – Physician Panel Highlights and All Speakers Q&A